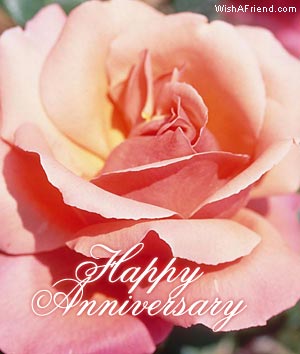 Seventeen years ago, we were both a lot younger. My gosh. In our twenties. Babies, practically. It's a wonder our parents didn't roll us down the aisle in strollers.
And considering that we'd known each other for about six weeks, it's a wonder that we weren't both in straight jackets, as well.
It was a very nice little wedding, even though my wedding gown made me look like I'd fought a losing battle with a bolt of white tulle. No one fainted, no one screamed, no one stood up and gave a good reason why this woman and this man should not be joined in marriage. There was Mozart and cake and my Uncle Mike drawing my husband aside, shaking his hand and then saying
sotto voce
in his ear, "If you hurt her
in any way
, I swear to God I'll kill you." Oh, good times. Goooood times.
Seventeen years later, I feel that I can truly say, with chanteuse Anita Baker, that I'd bet anything on my wedding ring. What a happy, happy time it's been.